tecnica mista/mixed media (2019…)
Nella serie senza date dei miei Genetic Memory ogni numero porta a compimento un'inclinazione della persona. Sono installazioni da parete e la loro postura stranamente eretta sfida la gravità.
Dans la série sans dates de mes Genetic Memory chaque exemplaire mène à bout une tendance de la personne humaine. Il s'agit d'installations à pendre au mur, don't l'attitude debout défie la gravité.
In the series without a schedule of my Genetic Memory each number brings to its utmost a human tendency. They all are wall installations and their standing attitude defies gravity.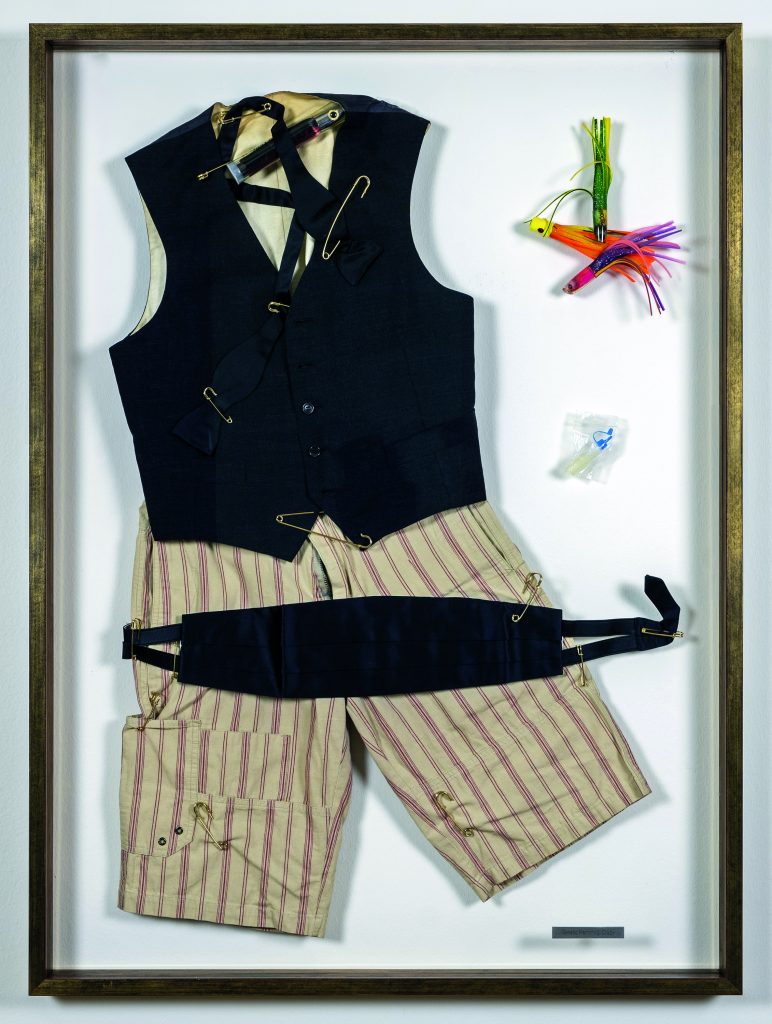 Genetic Memory 2: Crazy
Dopo grandi fatiche, il dispendio e le follie.
Après de grandes fatigues, la dépense et les folies.
After great efforts, different expenditures and follies.